Nuke CG Compositing
From beginner to Advanced
Follow along as feature film Nuke compositor & University Lecturer, Josh Parks, demonstrates how to use professional Nuke Cg Compositing techniques to create this amazing show reel piece. Covering techniques he's used at companies such as Industrial Light & Magic, MPC & Double Negative.
Frustrated at the lack of good cg renders for compositors to practise on, I brought a project from a startup VFX company for everyone to be able to benefit from.
2 hours 30 minutes of video tutorials. Covering techniques i've used at MPC, Dneg & ILM.
You'll have access to all of my nuke scripts that you can use for reference as you're learning.
You'll learn how to make your own node to speed up our workflow when working with CG in Nuke
You'll learn the best way to match your cg grain to the plate, to add those final touches to your shot.
We'll cover how to use utility passes such as the normals pass and position in order to give yourself more control over the look of your shot.
Get the course - £175
Adding photographic properties to your comp will allow you to create a realistic looking image. We'll cover different photographic properties and how to create them in Nuke
""Josh's immense enthusiasm and ability to explain technically challenging compositing makes him an exceptional teacher. As well as helping me become a better compositor Josh has helped me gain a wider knowledge of the industry making it more employable. His honesty, professionalism, and knowledge have been an invaluable part of my education in Visual Effects.""

Jack Pond

Compositor - The Mill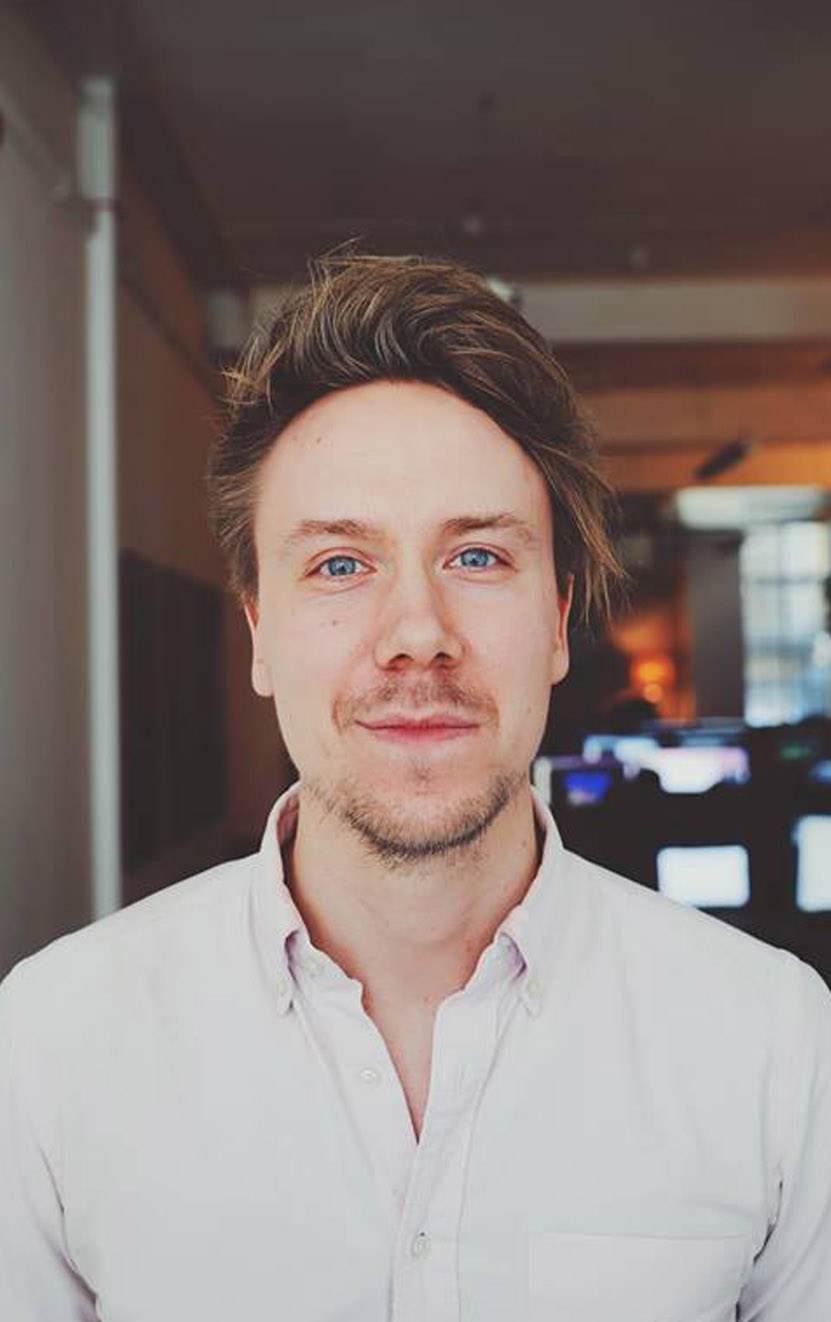 Your Instructor
Josh Parks is a compositor working at BLuebolt London, previously ILM,Dneg & MPC. He's also spoke at vfx conferences and universities