A 2 week course on compositing for feature film & tv using Nuke.
Course Dates: 12th – 26th November
Join Nuke compositor & University Lecturer, Josh Parks's only live course. Allowing you to have one on one feedback as you use professional Nuke Compositing techniques to create your showreel piece.
Covering techniques he's used at companies such as Industrial Light & Magic, MPC & Double Negative.
Enrollment available until the 11th of September.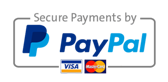 An intense two-week course on the professional tools and techniques of Nuke compositing. This course is recommended for people comfortable with Nuke but with no industry experience as a compositor, looking to become a professional compositor, by quickly improving their skills as well as creating a solid showreel piece. To increase the chances of you getting the job you want.
1 hour 40 minutes of video tutorials. Covering techniques i've used at MPC, Dneg & ILM.
You'll have access to all of my nuke scripts that you can use for reference as you're learning.
Weekly Video Feedback From Me
Submit your work each week, I'll then give you a screen captured video of the feedback so you know what to work on, as well as answering any questions.
Access to a Discord room, with all your fellow students as well as me, so you can post up work in progress or any questions, getting your questions answered quickly.
Get yourself an awesome high level showreel piece.
Unavailable - contact me to join the waiting list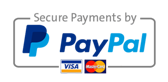 Industry Standard Techniques
You'll learn all the industry standard techniques you need to complete the project to the standard needed to get yourself a job within the industry.
If you're a freelancer your training is often tax-deductible. I will happily provide a more detailed invoice if needed for you to do this.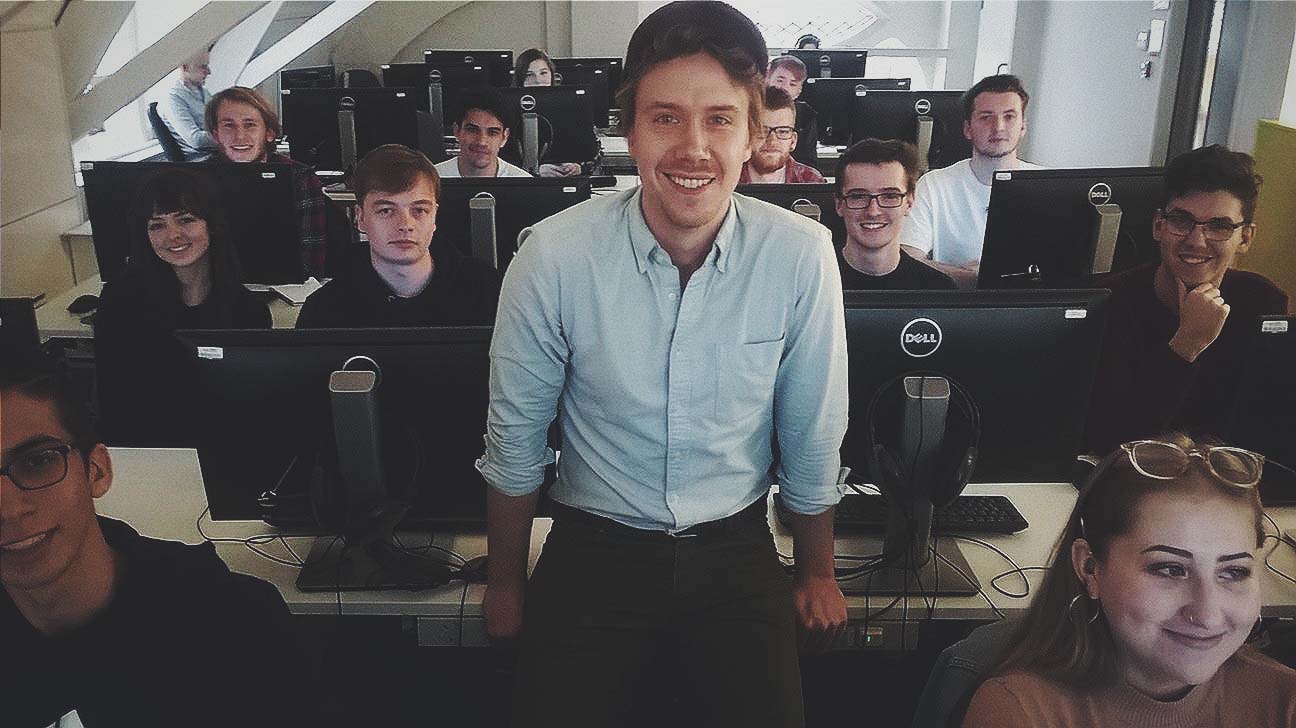 Your Tutor
I'm Josh the owner of Compositing Pro and a Compositor who's worked at ILM, Dneg and MPC. I write for both 3d Artist + 3D World, and teach on the best vfx University courses in the world.
This is the course I wish I had when I started out.
Previous student Mario Pufler final comp after the two week course
Unavailable - contact me to join the waiting list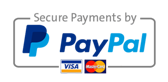 "Thanks to Josh I had the opportunity to put in my Showreel quality footage that helped me to get my first contract within the industry at MPC. During that period I used the techniques that I learned to get better results in my work."

Marc Bitrian

MPC Nuke Compositor
"The training is great. I am a VFX Supervisor at MPC NY and come from CG/Lightning.
I always look for better ways to express my self to my team and watching your videos certainly helps. Great stuff and keep on making them. Worth every penny. "

Vadim Turchin

MPC VFX / CG Supervisor
"Josh Parks is without doubt the best visiting lecture we have ever had. Having such a deep understanding of the subject of compositing is one thing. The harder part in communicating this to students is a clear and effective manor. Not to hard where people lose interest, not to easy, where people also lose interest but finding just the right balance and injecting this with interesting industry anecdotes and good humour keeps the classroom a vibrant and interesting place."

Mark Wallman

Head of VFX - University of Hertfordshire
"Reviews
"Josh's immense enthusiasm and ability to explain technically challenging compositing makes him an exceptional teacher. As well as helping me become a better compositor Josh has helped me gain a wider knowledge of the industry making it more employable. His honesty, professionalism, and knowledge have been an invaluable part of my education in Visual Effects.""

Jack Pond - Compositor - The Mill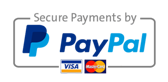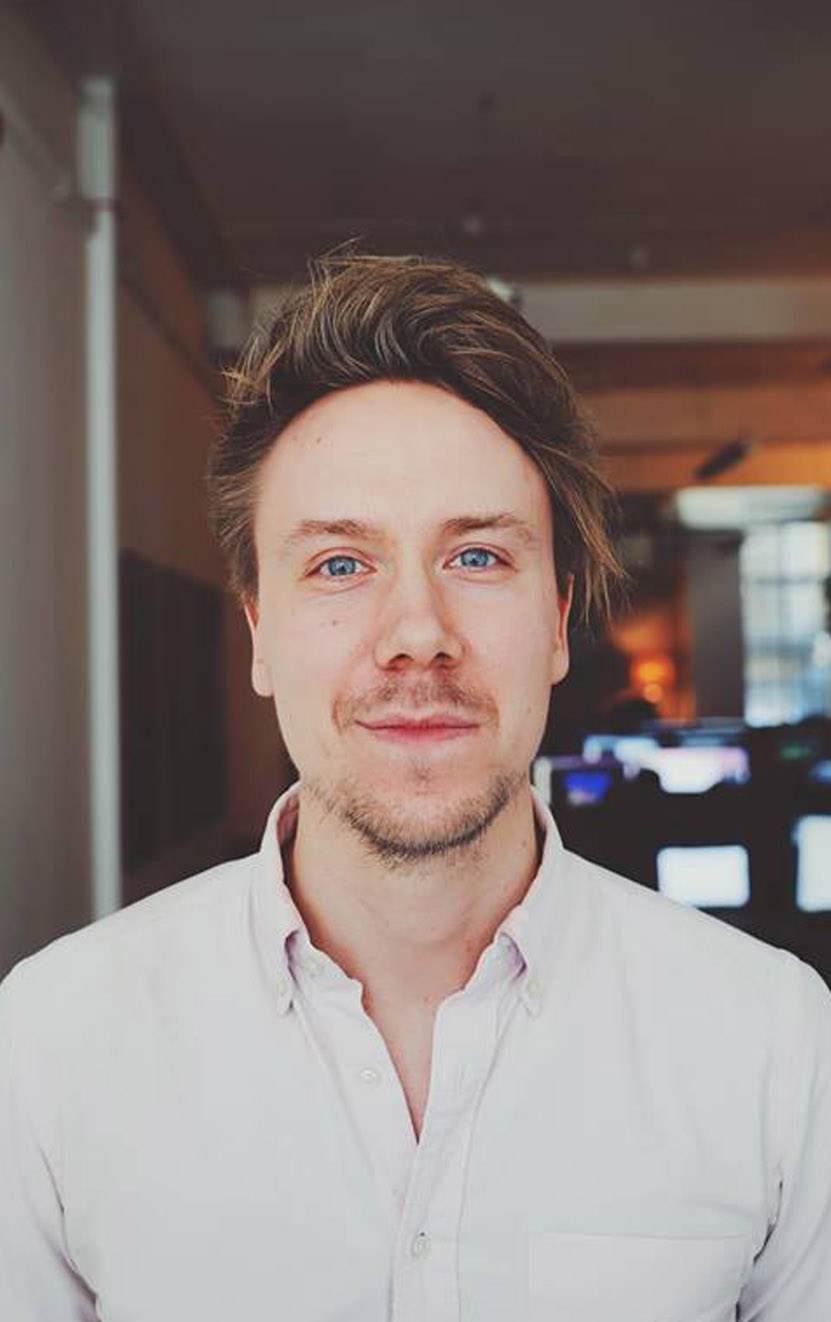 Josh Parks is a compositor working at MPC Advertising –  London, previously ILM,Dneg & MPC. He's also spoken at vfx conferences and universities.