Nuke Particles Compositing
From beginner to Advanced
Follow along as feature film Nuke compositor & University Lecturer, Josh Parks, demonstrates how to use professional Nuke Compositing Particles techniques to create production-ready Nuke particle setups.
Covering techniques he's used at companies such as Industrial Light & Magic, MPC & Double Negative. On films such as Ready Player One, Transformers Last Knight and more.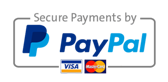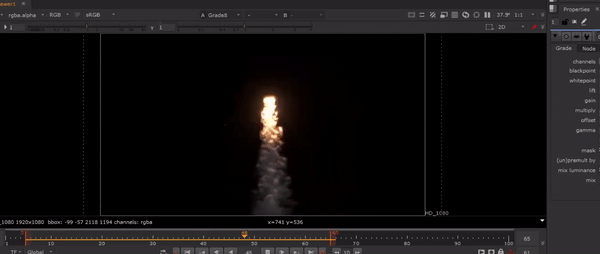 Learn how to use Nuke Particles
2 hours 15 minutes of video tutorials. Covering techniques i've used at MPC, Dneg & ILM.
You'll have access to all of my nuke scripts that you can use for reference as you're learning.
Get the course - £25
Learn how to efficiently use Nuke Particles, using different workflows and the strength and weaknesses that come with them. So that you know when and when not to use Nuke particles in your shots.
""The training is great. I am a VFX Supervisor at MPC NY and come from CG/Lightning.
I always look for better ways to express my self to my team and watching your videos certainly helps. Great stuff and keep on making them. Worth every penny". "

Vadim Turchin

MPC VFX / CG Supervisor
Yes! You can watch the course videos whenever and wherever you are on your computer/phone/tablet. All you need is an internet connection.
The course is aimed at those who are beginners in Nuke to Junior compositors already in the industry.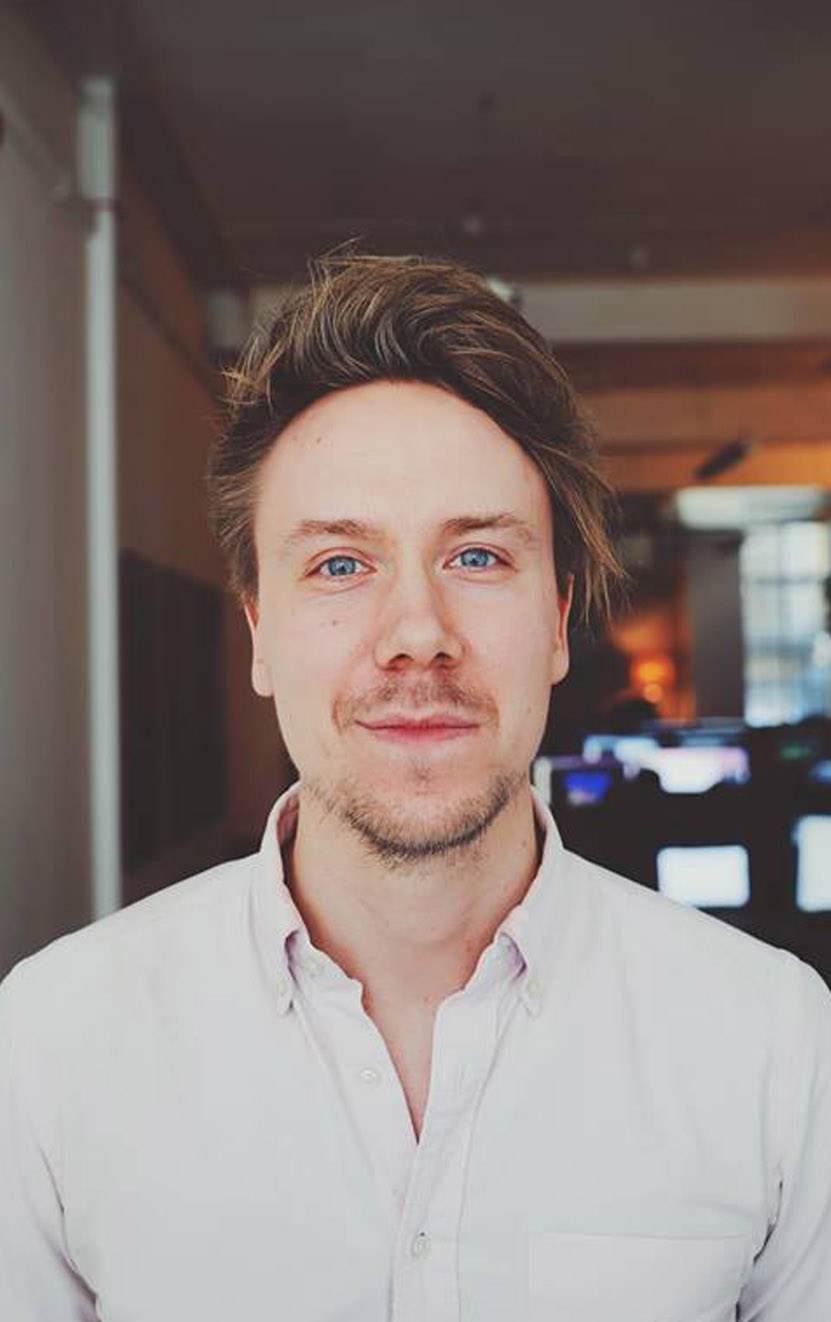 Your Instructor
Josh Parks is a Senior Compositor working at MPC Advertising London, previously ILM,Dneg & MPC. He's also spoke at vfx conferences and universities